Giler gian nak buat entry
walopun takde mender nak dimotifkan [
as usual
]
sebab kat rumah line stimix haram dah kena detect
keh keh keh keh ...
So, haruslah kena cepat-cepat register line stimix baru
yang sah dan sohih disisi undang-undang SKMM
cewahhh.... ni kalo biras ai kat SKMM tu baca
dan-dan aku kena taji nih!! hehehe....
Anyway, this weekend - nothing much actually.
The same monotonous weekend
as usual.
The kids are just okay, except for Asyraf yang 2,3 kali sembelit
[blame it to his Apak, tarak kasehan - dh downgrade his FM]
Mencah
as usual
, on her weekend-toilet-train but never succeed -
banjir semedang!
Cooking? nothing much... masak bihun goreng Cap Bintang
as usual
Makcik pulun setelkan laundry dan timbunan kain
as usual
Pakcik korang? ESPN, FIFA, Roland Garos bla... bla... bla...
as usual
[and also melingkar depan tibi
as usual
:-p]
Atuk Asan is back. Semalam pegi jemput kat USJ
Alhamdulillah, semuanya lancar dan selamat.
What else huh?
Oh ya... hehehe....cucu Atuk Asan dan Nenek Onah bakal bertambah lagi
Superrrr Powerrr!!
<----- kata PS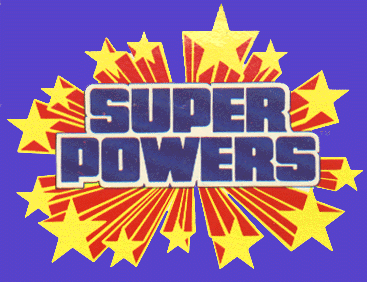 Zel dan Kak Mah Gali,
Someone somewhere, will be joining you!
Atuk Asan doa kat Mekah mintak tambah cucu ker nih???
-Gemuk tapi comel-